GET PREPARED FOR SUCCESS
Assessment and Planning Program
What will it take to advance your concept from its current state to design freeze, regulatory clearance, and manufacturing transfer? Our Assessment and Planning Program is designed to answer just that question. We evaluate technical feasibility, design control documentation, human factors issues, and more.
Curious to learn if the Assessment and Planning program is right for you? Request a free consultation with one of our Medtech experts.
REQUEST CONSULTATION
CONFIDENCE IN THE PATH FORWARD
Impact to your business
Advancing a medical device concept through the regulatory, clinical, and manufacturing hurdles is no simple task. Our Assessment and Planning program provides you with an honest and thorough evaluation of your current state and the steps that need to be taken to achieve your medtech goals. You will come out of this program with a clear process, timeline, and budget -- essential details for you to execute with confidence.
CEO, TANGO
Wamis Singhatat
"Archimedic has been a very capable and long-standing design partner of ours, from the MVP that allowed us to establish initial product-market viability to the mass-manufacturable design for commercialization. "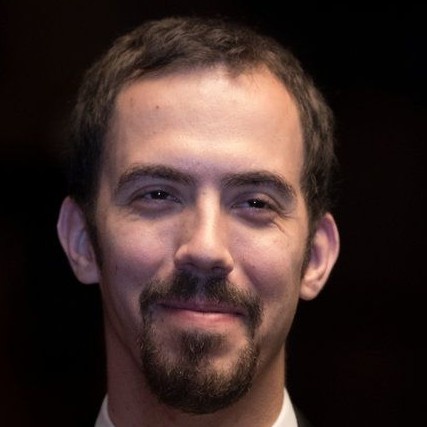 CTO, PERICOR
Justin Opferman, PhD
"There is no company I trust more than Archimedic to navigate PeriCor through product development and commercialization."
VP ENGINEERING, CONVENTUS
Mike Mazzio
"Archimedic has been the only contract design house that I have had this much confidence in over my 30 year career in orthopedics. They truly worked as an extension of our in-house team."
How it works
Our medtech experts follow a proven process that evaluates the critical details and assembles a comprehensive and reliable plan.
INTAKE PROCESS
We start by collecting the critical design, quality, regulatory, and other files to assess your current state.
ASSESSMENT
Next, we assess technical feasibility, quality/regulatory documentation, human factors needs, and more.
REQUIREMENTS UPDATES
Based on the findings, we update the user needs and design input requirements.
DEVELOPMENT PLAN
We then assemble a comprehensive plan to accomplish technical, regulatory, and manufacturing milestones.
KEY PROGRAM OUTPUTS
What you get
Our technical experts will work with you to assess the gaps and create a reliable plan for your continued development.
Technical assessment report covering feasibility, costs, manufacturability, and more.
Human factors assessment report focused on usability, ergonomics, and experience.
Quality records assessment report focused on requirements, risk management, and specifications.
Manufacturing cost assessment report including tooling, automation, and unit costs.
Updated user requirements document (URD)
Updated design input requirements (DIR)
Product development Gantt chart illustrating process, milestones, and timelines.
Can Archimedic help with implementation of the plan?
What resources does Archimedic engage in developing the plan?
FREE CONSULTATION
How do you prepare for manufacturing and regulatory clearance?
To find out, request a free medtech consultation.
REQUEST MY CONSULTATION